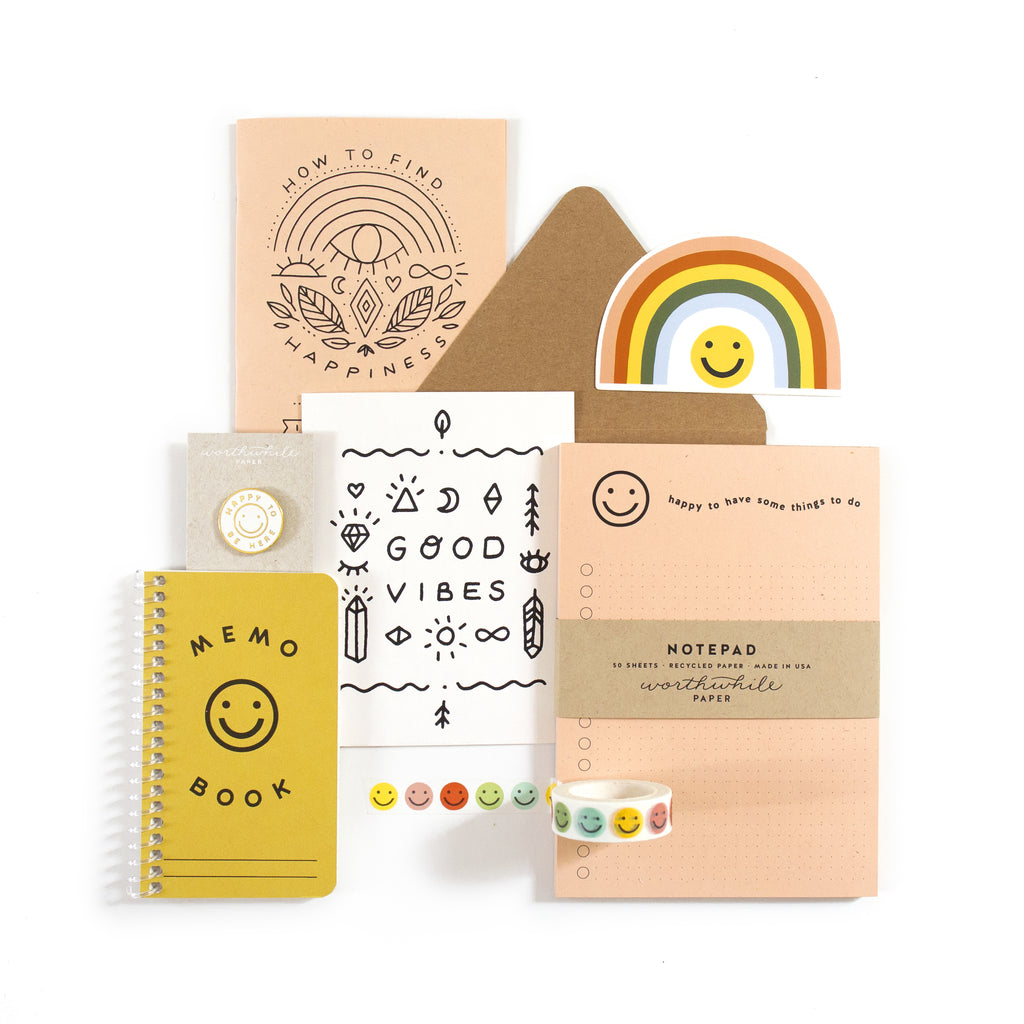 When I was setting up some new products for our new website, I was reflecting on how streamlined my product photography has gotten, especially in editing my photos with white backgrounds to look natural and seamless. 
I made a tutorial for anyone who would like to see my process, using some product photography for our new gift bundles.
View the video here. Or watch below!
Things I am using in the video: 
Adobe Photoshop CC 
Adobe Camera Raw
Canon 6D
I used Loom to record the video
Here are some more photos from the series of edits from today:
I hope this was helpful! Feel free to comment if you have any questions ♡